RCCG AFRICA CONTINENT 4

The Continent Of Distinction; Reaching Our World, Raising Faithful Followers Of Christ, And Impacting Communities…
Learn more
We aim to take a different approach in reaching out and helping people along this Christian journey.
Learn more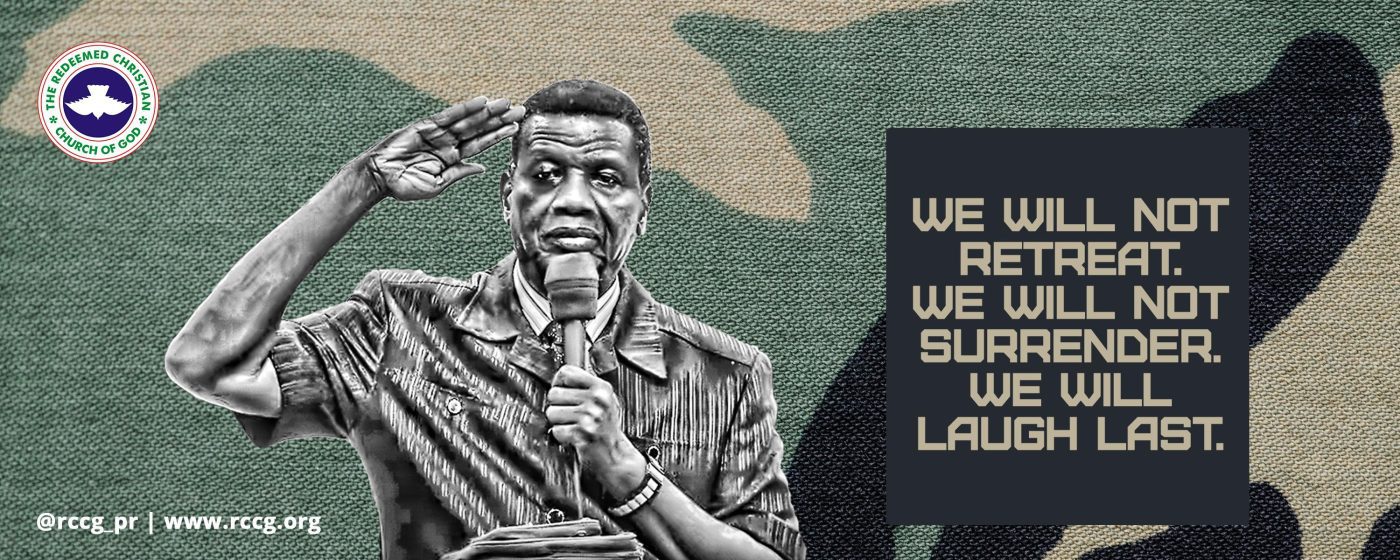 About us
RCCG AFRICA CONTINENT 4
"Continent of Distinction

"
Light House Arena is the Continental Headquarters Parish of the Redeemed Christian Church of God (RCCG)  Africa  Continent 4.
Africa continent 4 Consists of 12 countries namely: Angola, Botswana, Eswatini (Swaziland), Lesotho, Madagascar, Malawi, Mauritius, Mozambique, Namibia, South Africa, Zambia and Zimbabwe.
Read more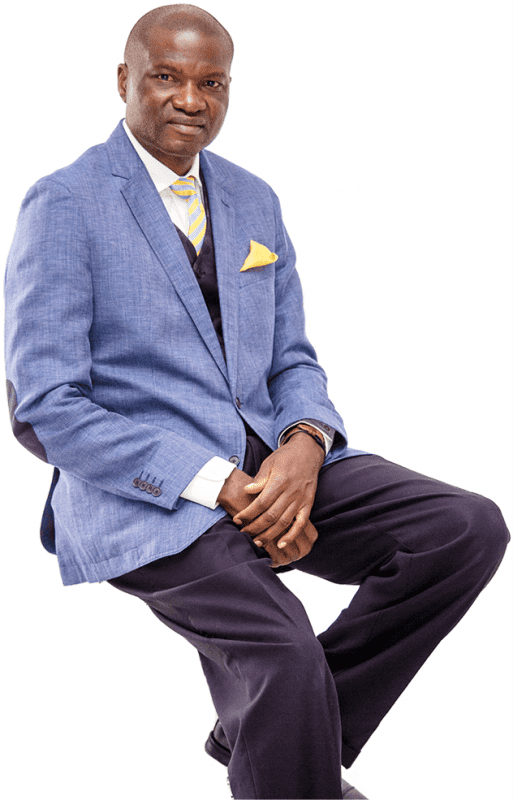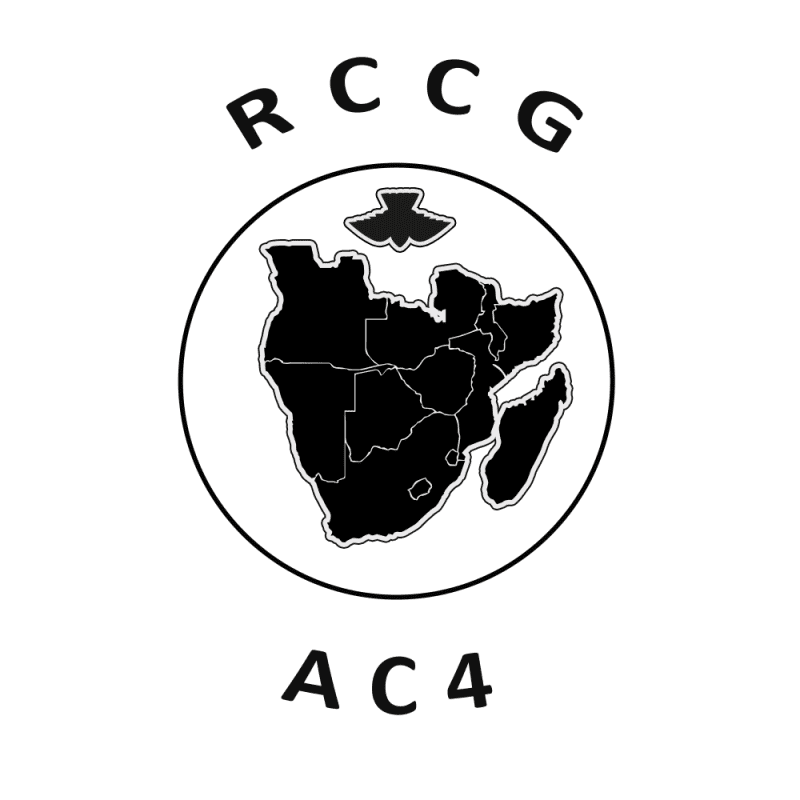 BE A PART OF OUR
MINISTRIES
Worship with us
OUR SERVICE DAYS AT RCCG LIGHT HOUSE ARENA (HQ)

SUNDAY
MAIN WORSHIP SERVICE: 08:50HRS -11:00HRS
TUESDAY
DIGGING DEEP (BIBLE STUDY): 18:OOHRS- 19:00HRS
THURSDAY
FAITH CLINIC 18:OOHRS- 19:00HRS
JOIN ONLINE
Hello & Welcome!
We are a group of people that have come together to seek the glory of the Kingdom in a family system.
Our motivation comes from our conviction that God has a plan for our lives. 
And we've got a spot reserved for you!
You came here as a stranger,  but you're more than welcome to stay as family.
Pastor SAMUEL AYO ADELOYE
(Continental Overseer)

Mission #1
To Make Heaven
Mission #2
To take as many people with us
Mission #3
To have a member of RCCG in every family of all nations
Mission #4
To ensure that holiness is our lifestyle.
Mission #5
To plant churches within five minutes walking distance in every city and town of developing countries and within five minutes driving distance in every city and town of developed countries.
Mission #6
We will pursue these objectives until every Nation in the world is reached for the Lord Jesus Christ
Pastor Samuel AYO ADELOYE
Assistant General Overseer - RCCG Global & Continental Overseer - RCCG AC4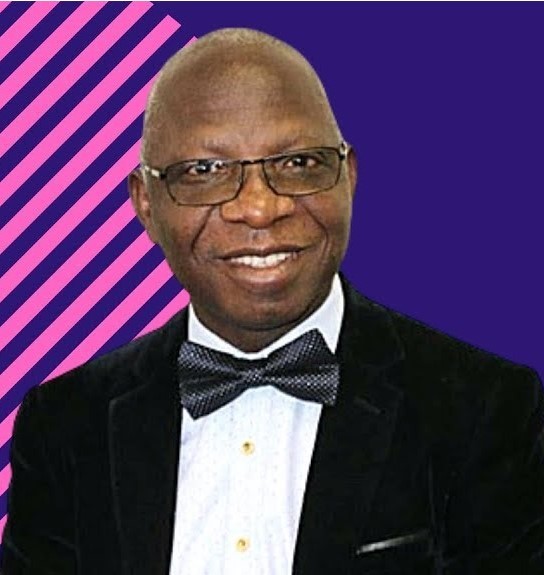 Pastor E.A Ibitayo
Assistant Continental Overseer, RCCG AC4
Follow Us on Social Media